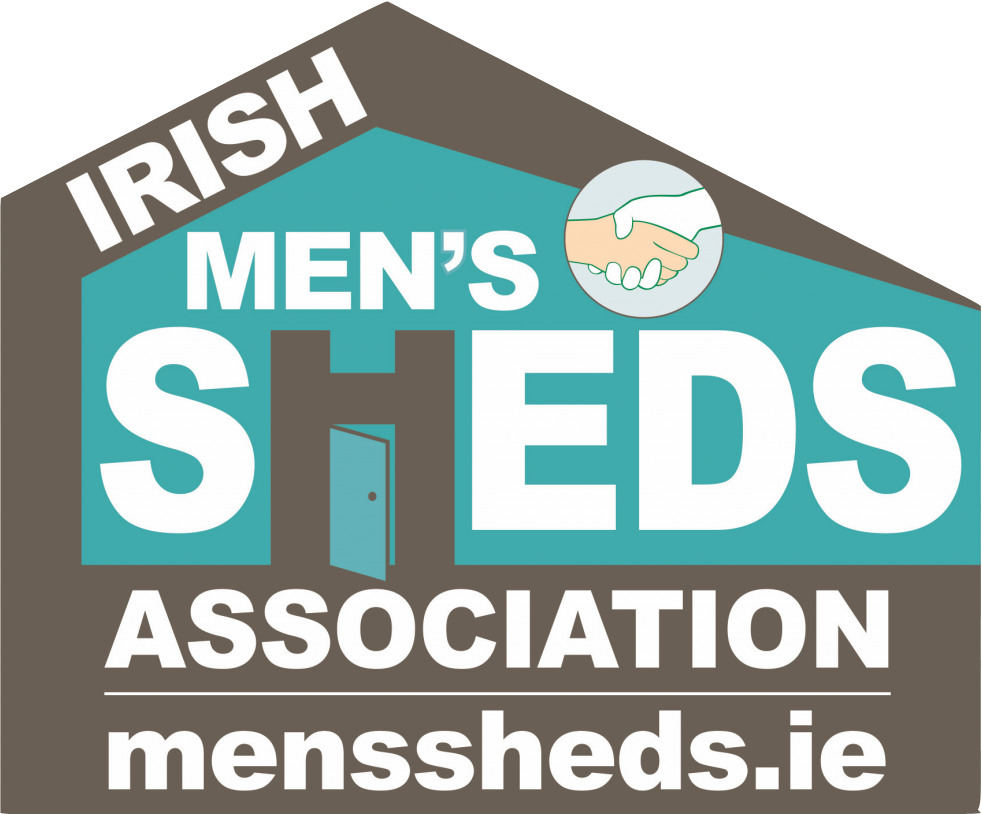 It has been confirmed recently that over 300 Men's Sheds around the country are due to receive funding from the Government.
Minister for Rural and Community Development, Michael Ring TD, recently announced the news that his department would oversee this allocation of funding.
Following the allowance of over €500,000 to Men's Sheds last summer, through the Community Enhancement Programme, the minister has now confirmed that the funding has been allocated to 323 Men's Sheds throughout Ireland, after applications were overseen by Local Community Development committees.
The funding will allow individual Men's Sheds to upgrade the facilities they have on offer to the local community, such as undertaking minor works, or purchasing new equipment.
For example, the Men's Shed in Ennis will use their funding to purchase carpentry equipment, while the Shed in Thurles will use its funding to replace the roof on their building.
For a full list of the projects backed by this fund, see the following link:
https://drcd.gov.ie/wp-content/uploads/Mens-Sheds-Funding-Jan-2019.pdf