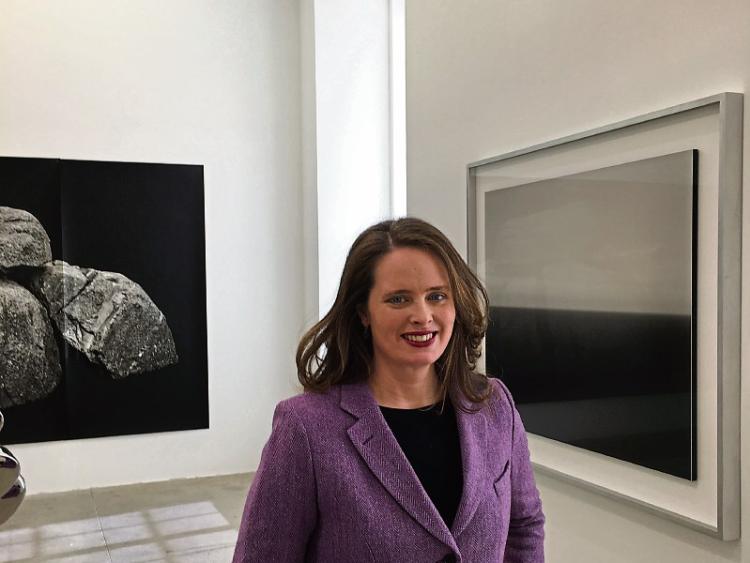 Emily-Jane Kirwan, a former Crescent College Comprehensive student, is set to be awarded by the Irish Arts Centre in New York City.
Now acting as executive director at New York's Marian Goodman Gallery, Ms Kirwan and her husband, Jay Grimm, moved to the USA in 2001, after spending time in Limerick's arts and cultural scene – most notably as the only gallery associate at the Limerick City Gallery in the late 1990s.
Now a proud member of the IAPL (International Advisory Panel of Limerick)'s EVA exhibition, as well as the commissioner of the Irish Pavilion at the Venice Biennale in 2011, Emily-Jane has rooted herself firmly in the American arts and cultural scene, while maintaining a love and passion for the Irish branch, too.