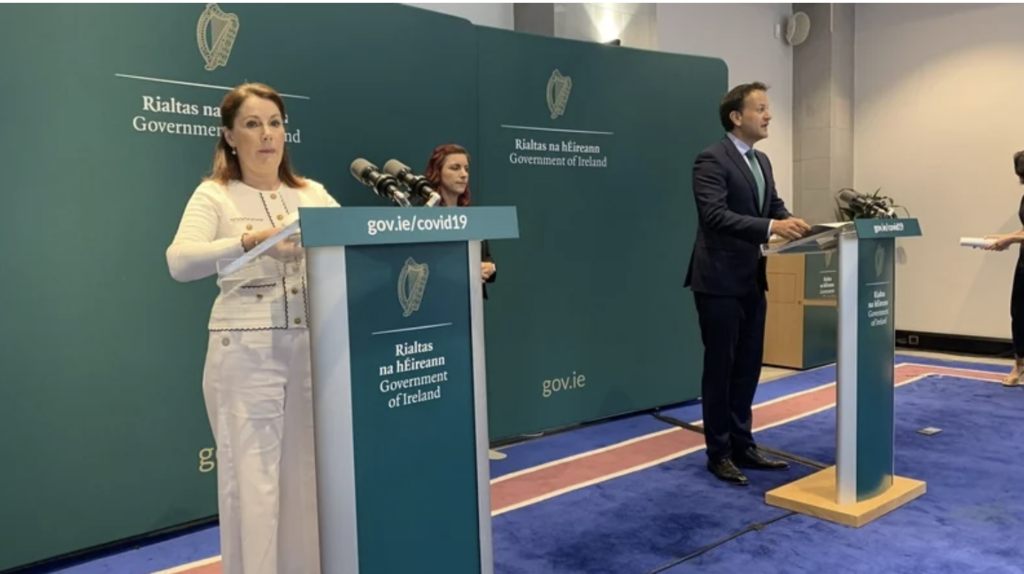 €25 million additional top up to Arts Sector annual allocation . Some better news for ALL the sector . Well done to National Campagin for Arts Tom Creed and leadership .
€20 million will be added to the Arts' Councils €100 million budget while €5 million will help to secure the future of key cultural and museum spaces and the production of high-quality digital art and on-line performances.
They will be prioritising extra funding including avoiding the closure of key organisations, expanded commissioning schemes for individual artists and arts organisations across all art form, expanded bursary schemes, open to artists to help them in the upcoming months.
For more information: https://bit.ly/2C7BBFp